America is crazy for backyard chickens!
Display our coops, and we will drop ship your future orders.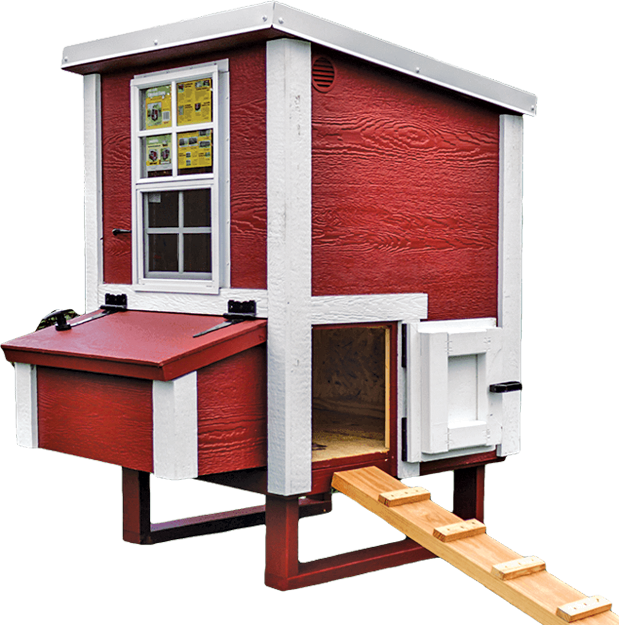 Small Coop (5 birds)
18%-35% Profit Margin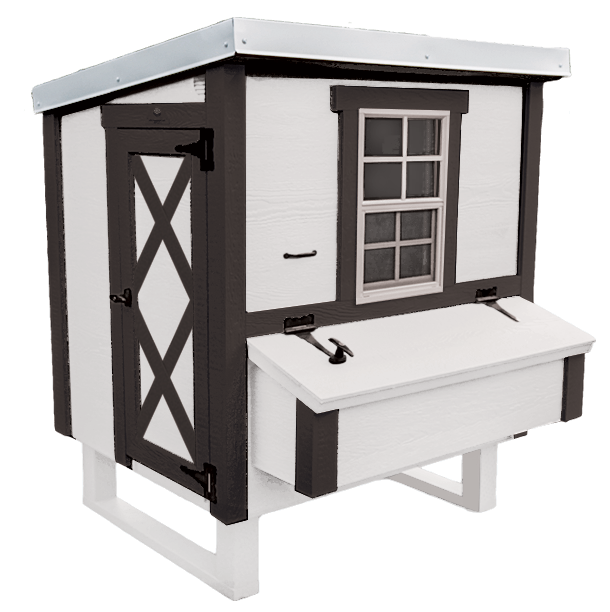 Medium Coop (10 birds)
16%-34% Profit Margin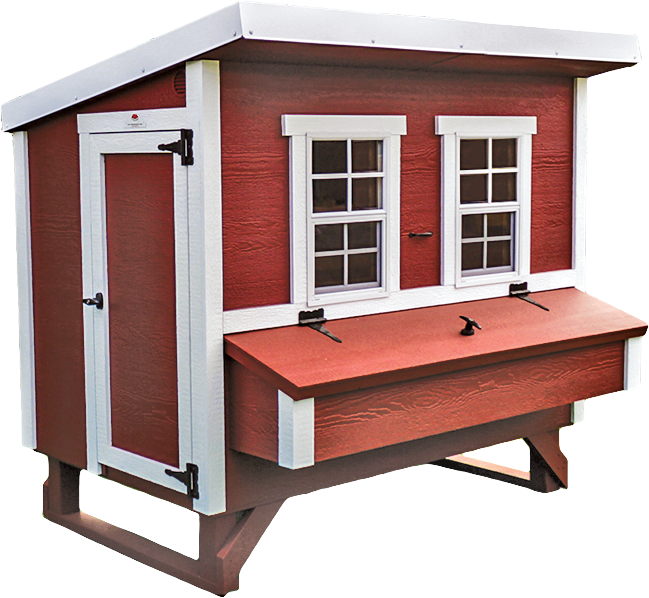 Large Coop (15 birds)
19%-36% Profit Margin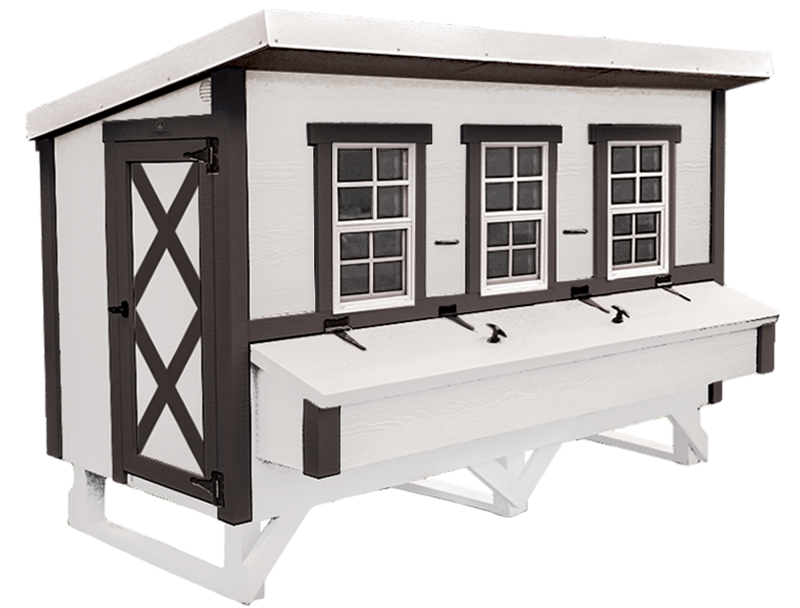 XL Coop (20 birds)
19%-36% Profit Margin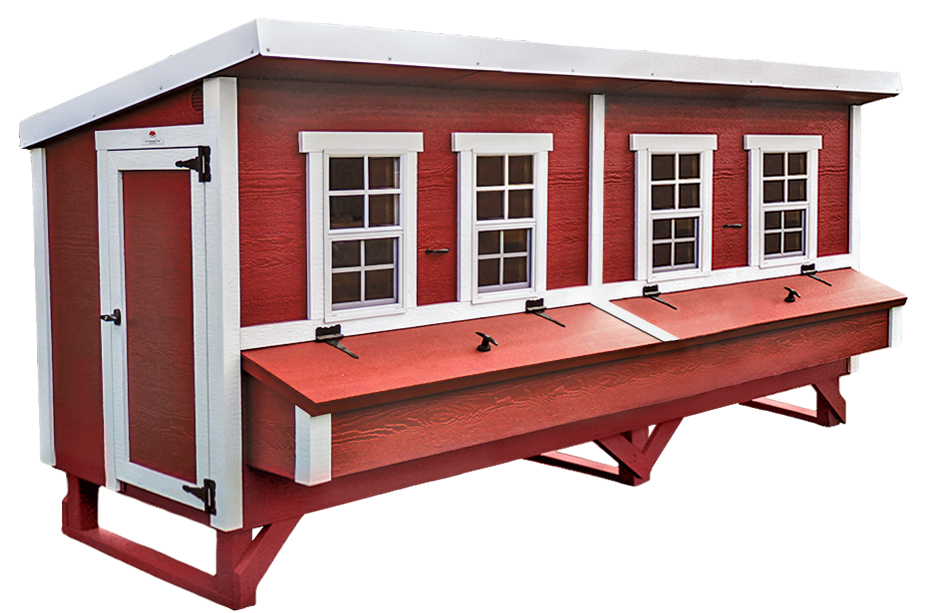 Jumbo Coop (30 birds)
15%-35% Profit Margin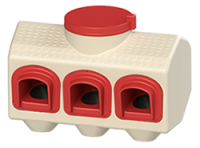 OverEZ Chicken Feeder
30%-56% Profit Margin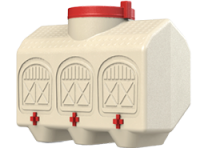 OverEZ Chicken Waterer
26%-54% Profit Margin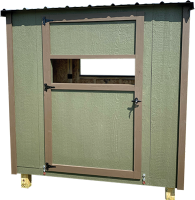 EZ Hunting Blinds
20%-35% Profit Margin
Stop missing out on profits from coop sales in your area.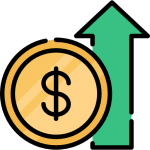 America is crazy for backyard chickens, so make a nice profit with this new opportunity!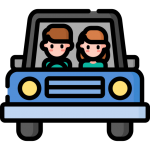 When folks in your area know you have chicken coops, your foot traffic will increase!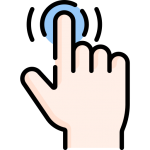 Our system for placing your new orders is easy to use and takes only a few minutes.
How to become a DEALER

It's as easy as 1-2-3...
"We were so happy with our first OverEZ coop that we bought another one this year."
– J. Hooper, MO
"Easy to assemble…took me less than 30 minutes. Quality construction, not that cheap stuff other companies use."
– B. Williams, CA
"I've had my coop for about three years, and it's great! I couldn't ask for a better building for my flock!"
– T. McConnaughey, FL
How we support you as our valued Dealer:
Customer Financing for Qualified Dealers 
Brochures for customers 

Trifold PDF Preview »

We connect you with local customers!
Beautiful web page for your website
Fast delivery in as little as two weeks
Sell the 3 coops
Option 1 - Sell Your Coops
Sell from the 3 coops
Option 2 - Sell From Your Coops
Go BIG time!
Option 3 - Go Big Time
"Our team likes the simplicity of the EZ coop program. The margins are good, especially on the feeders and waterers. Processing an order takes very little time."
– K. Quinn, PA
To request pricing or for general interest, please fill out the form below:
OverEZ Chicken Coop has been awarded the 2020 Retailers' Choice Award by the North American Retail Hardware Association (NRHA). Each year, this award is given to standout products that are showcased at the National Hardware Show.